Love Grows Here
A message from Pastor Sherry
Pastor Sherry Morrison-Russell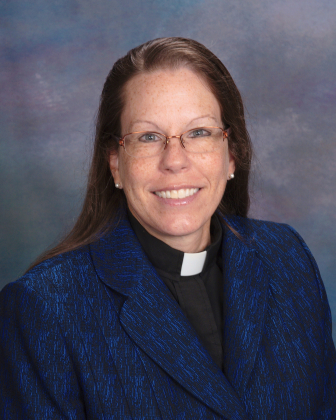 A Roman centurion stands to lose a highly valued slave. Jewish leaders in Capernaum consider the centurion worthy, but the Gentile declares himself unworthy. In the midst of this tangle of attitudes, the centurion shows his understanding of authority and his testimony that Jesus has it, even authority over illness and death. Luke 7:1-10
According to psychiatrist and prayer researcher Dale A. Matthews, M.D., associate professor of medicine at Georgetown University School of Medicine in Washington, D.C., and author of The Faith Factor, this is a package of "all-natural health boosters" that complement the medicine chest of prescription drugs. Among the faith factors that Dr. Matthews and others have identified are the following:
Social Support
Temperance
Serenity
Appreciation of Beauty
Worship
Confession and Starting Over
The Power of Ritual
Hope
Unity
Meaning
Trust
Love
--From Lars Wilhelmsson, "The relationship between faith and healing," vitalchristianity.org. Retrieved January 9, 2013.
Join us Sunday as we explore the reality that Jesus has the power over illness and death which is good news for those of us who seek healing. As you come forward for Holy Communion I will have the oil for anointing and anoint your head before you receive the body of Christ and then the blood of Christ. You will then be welcomed to any of our 4 prayer stations to share your prayers.
Yours in Christ at Cross,