Staff
Meet the staff of Cross Lutheran
---
Pastor Sherry Morrison-Russell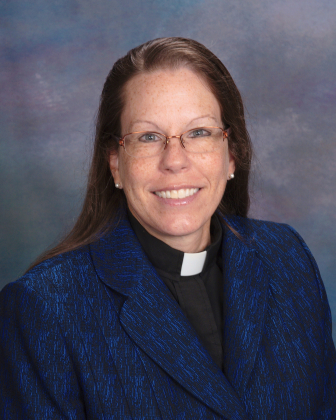 Sherry Morrison-Russell joined us on June 15, 2014 as our new Pastor. A native of St. Clair Shores and Detroit, she graduated from Edwin Denby High School, Wayne State University and Gettysburg Seminary in Pennsylvania. Prior to coming to Cross she served congregations in Queens, New York, Winchester, Virginia, Centreville, Virginia and Norcross, Georgia.
A newly-wed, Pastor Sherry met her husband, David, through God's intervention in Atlanta four years ago and they were married in March 2014. David is also a native of Detroit and both were delighted to return to their Michigan roots where they still have family in the area.
Her gift for community ministry and love of the variety of church music and liturgical settings along with her up-beat and loving nature has made Pastor Sherry a natural fit for Cross. We are thrilled to welcome her and look forward to her continued ministry and guidance in the years to come.
---
Deb Jones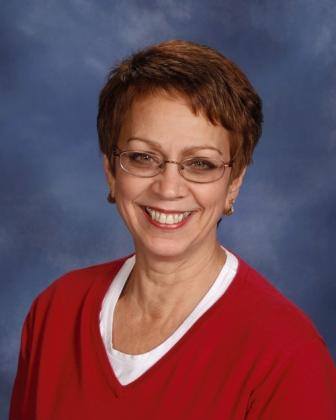 That pleasant voice that you hear on the phone at our church belongs to Deb Jones. 2012 marked her 25th year with Cross. She handles the phones, the bulletins, the newsletters, the email, the computers, new software, and she always manages to have time to listen! She's a blessing to us.
Judy Teller assists Deb in the office a few days a week. She covers phones, proofreads, copies and covers for Deb when she is away.
---
Jared Montgomery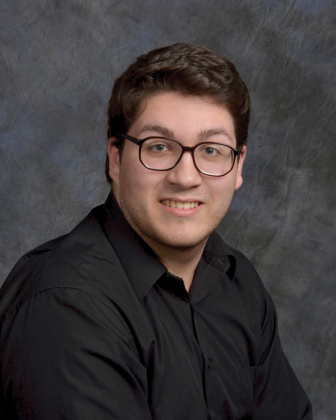 Jared Montgomery is a Detroit native and joined us in 2015 as our accompanist. He began his career as an organist for area churches at an early age. A graduate of Fraser High School, he was the first Fraser student to perform for the Michigan Youth Arts Festival, attending as a soloist for two consecutive seasons. He is a recipient of the Madrigal Chorale of Southfield Vocal Music Scholarship, a Western Michigan University Music Seminarian and holds a certificate in Voice from the Fraser Performing Arts Career Academy. He recently returned from Central Michigan University studying vocal performance to teach in the area.
Jared has performed solo and ensemble work throughout the country in places such as Orchestra Hall - Chicago, Carnegie Hall, and the Curtis Institute of Music. Before coming to Cross, he held staff positions for Bridge Builders Christian Church in Clinton Township and the First United Methodist Church of Mount Pleasant.
"I am proud to bring music to such a caring, devoted group of people. I feel blessed to be with Cross."
---
Penny VanHaverbeck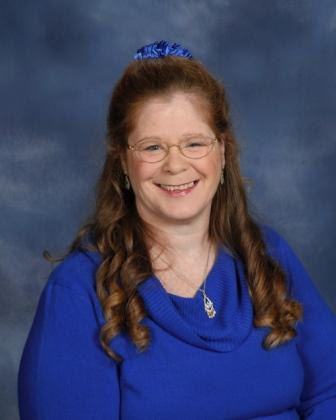 The Cross nursery coordinator since 2011, Penny VanHaverbeck, helps to provide care for little ones all morning. She regularly updates toys & supplies, and keeps a clean & tidy space for children (up to age 5).
---
Mike Pedica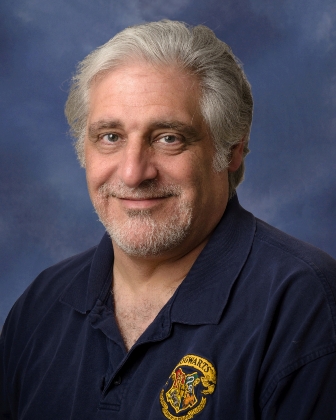 Mike Pedica has been a member of Cross Lutheran since 1987 and became custodian at Cross in January 2014. Mike is a member of the Praise Choir, Kristus Bells and the director of the Cross-Eyed Impersonators drama ministry. Mike and his wife, Robin, have two sons, Alex and Zack, who were raised and confirmed at Cross.